Welcome to RespAir Sleep in Raleigh, NC!
Do you wake up feeling tired or sleepy? If so, you may suffer from obstructive sleep apnea (OSA). We spend approximately one-third of our lives sleeping, so it's important to implement healthy sleep habits that will help you achieve a deep sleep and wake up feeling rested and refreshed.
If you've been struggling with obstructive sleep apnea, chronic snoring, or another sleep disorder, our team would love to help. Our knowledgeable team is passionate about helping patients in Raleigh, Cary, Apex, Durham, and surrounding communities finally get the peaceful nights of sleep that they deserve. Contact our office today!
Schedule an Appointment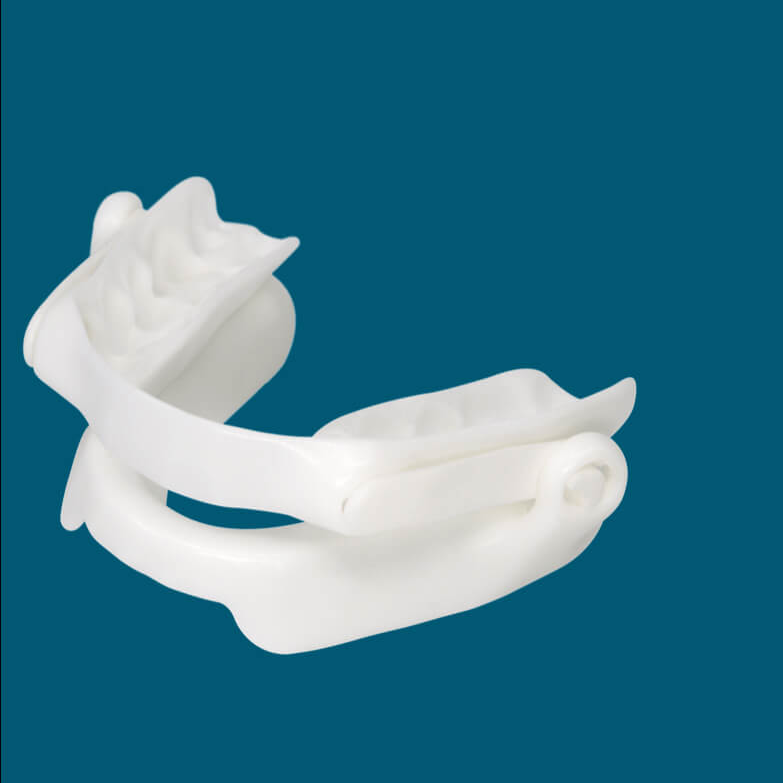 How can we help you?
Our office creates custom oral appliances using digital scans that are designed to treat sleep apnea and snoring. These appliances are comfortable to wear and can be used alone or in combination with a CPAP machine to provide consistent airflow throughout the night.




Not sure which treatment is right for you?
That's okay! It can be difficult for patients to determine the services they need to treat their sleep disorders. If you continually wake up feeling exhausted or deal with symptoms like daily headaches, brain fog, or a dry or sore throat, please reach out to our office to schedule a consultation. Our team would be happy to create a custom treatment plan that is designed to cater to you and your unique needs.
Schedule Consultation
Common Symptoms of Sleep Apnea Include:
Snoring
Daytime sleepiness or fatigue
Difficulty concentrating
Forgetfulness
Restless sleep
Gasping for air during sleep
Depression
Feeling irritable
Night sweats
Dry mouth or sore throat in the morning
Our Treatment Options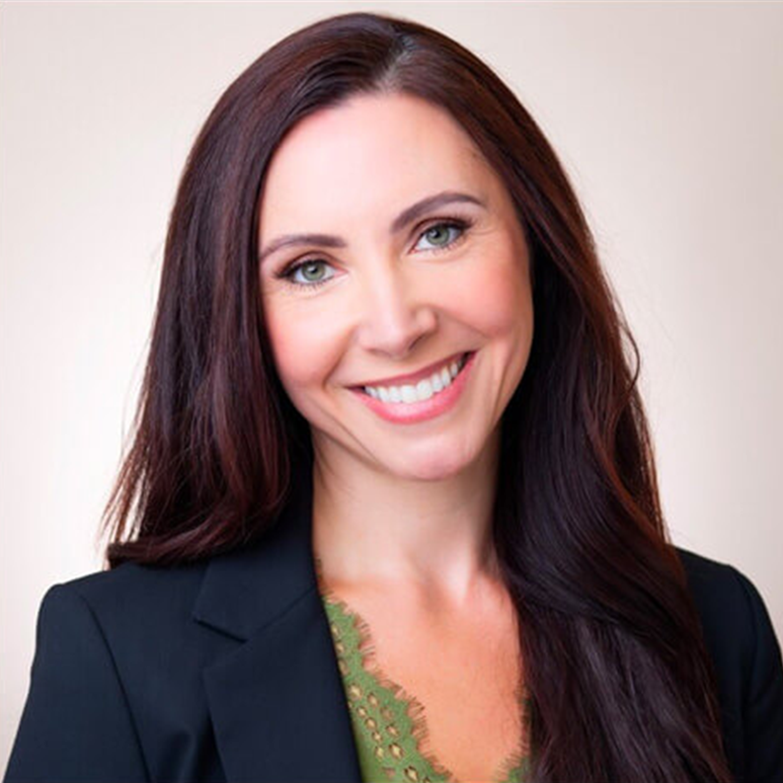 Meet Your Sleep Specialist,
Dr. Ashley DeSaix
Dr. Ashley DeSaix was born and raised in North Carolina. She received her undergraduate degree from North Carolina State University, her master's degree in public health from East Carolina University, and her Doctor of Dental Surgery degree from the University of North Carolina at Chapel Hill.
After practicing dentistry for a few years, Dr. DeSaix decided she wanted to specialize in treating sleep disorders. She completed a Dental Sleep Medicine Mini Residency at UNC Chapel Hill and an Integrative Health Coach Professional Training Program through Duke Integrative Medicine. She is also in the process of becoming board-certified by the National Board for Health and Wellness Coaching (NBHWC) in conjunction with the National Board of Medical Examiners.
Dr. DeSaix is committed to helping patients sleep better and improve their quality of life using minimally invasive treatments. She looks forward to working with you!
Meet Dr. DeSaix